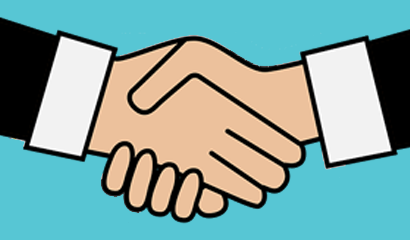 Requirements:
He involves himself in pre-offering activities by making offer proposals and analyzing the specifications;
Take the bidding phase by making offer proposals, pricing strategies, collaborates with the project team;
Presentations and demos to customers;
Analyzes and identifies customer needs;
Propose solutions to customer needs;
He is up to date with the latest technologies;
He offers support to the sales department throughout the whole project,till the contract is signed.
Presales Specialist
Ideal Candidate:
University degree with bachelor's degree in Faculty of Mathematics and Computer Science/ Automatic Control and Computers/ Electronics/ Telecommunications and Information Technology/ Cybernetics;
Knowledge about major technologies (IBM, Oracle, Microsoft);
Basic knowledge in developing software systems using Java and PHP technologies;
Ability to understand business requirements and relate them with technical architecture;
Ability to create solutions using artifacts and architectural models;
Basic knowledge in working with operating systems (Windows, Linux/Unix);
Cunoștințe de lucru cu baze de date relaționale (Oracle /SQL Server/ MySql);
CKnowledge of IT technologies and frameworks;
Knowledge of applicable IT standards;
Attitude oriented to solving problems;
Ability to self-organize and optimal planning of tasks;
Excellent relational and communication skills;
Ability to work in teams;
English language at least average.
Special Requirements:
Experience in working with hardware and communication equipment is an advantage;
Knowledge of Project management is an advantage;
Experience in IT acquisitions is also an advantage.