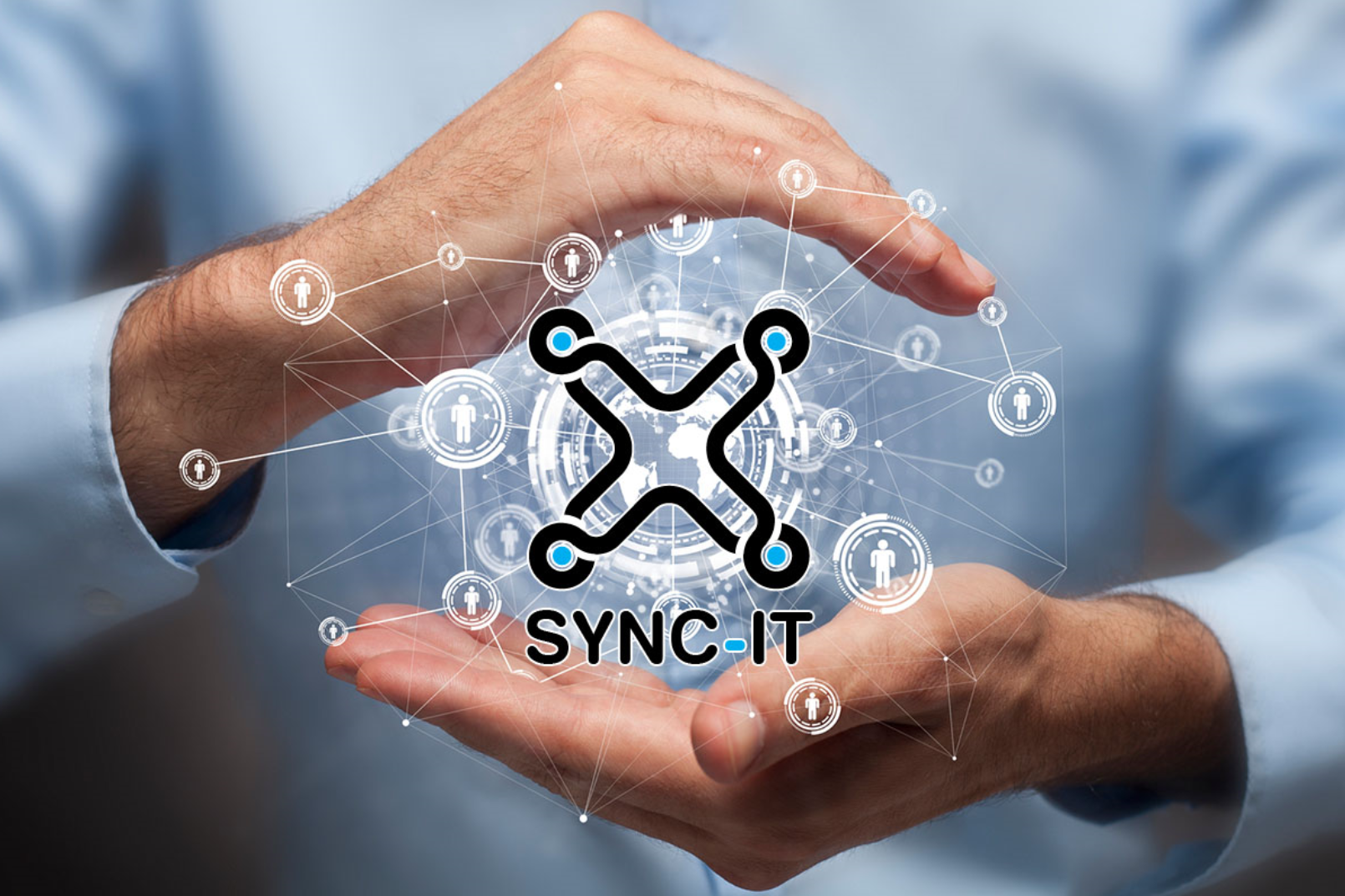 By introducing SYNC-IT™ IT in the institutions' infrastructure and integrated interoperability mechanisms it is ensured the possibility of diversification of services provided electronically based on eliminating barriers due to use proprietary solutions and and also reuse of the systems already in operation, without the need to redesign their.
SYNC-IT™
SYNC-IT™ is an IT platform that provides connectivity and interoperability with a large number of electronic data sources of public institutions of national interest.
Success in modernization and streamlining interoperability between computer systems in the activity of any public institution, ministry, county council, town hall or agency that ensures public services, can be ensured buying and implementing SYNC-IT™.
The SYNC-IT™ computer system takes the information from several public institutions and processes this data enabling rapid retrieval of various categories of data in a dashboard.
It is characterized by:
Availability;
Scalability;
Speed data processing;
Security.
SYNC-IT™ is a platform that provides interoperability of electronic administrative data sources for the expert IT system eCard Professional™ implemented within the National Agency for Employment, being used in this institution.